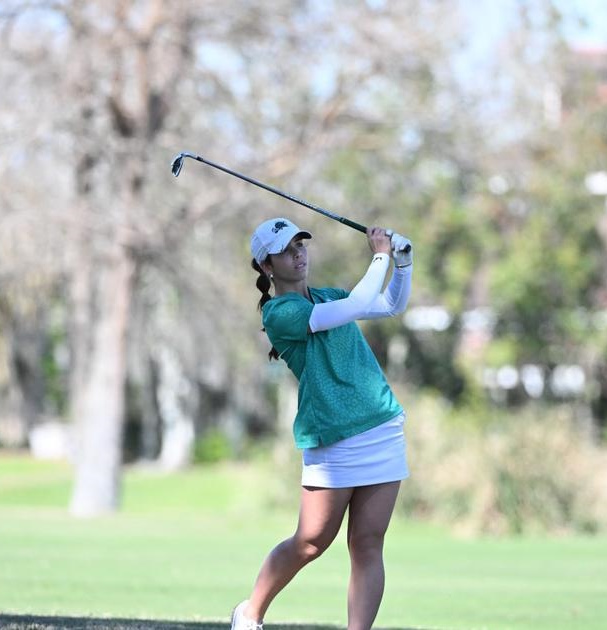 On day two, the Green Wave moved into second place of the Tulane Classic Presented by Chad Brownstein. Shooting 3-over on the day, the team was 16 shots back from the Purdue lead.
Carla Bernat had the best card of the day for Tulane shooting 1-under in the round. Bernat was tied for 5th at 3-over in the tournament as it moved into the final round.
Miriam Emmert wasn't far behind, having gone 1-over on the day and putting herself in a six-way tie for second place.
Matilde Innocenti also shot 1-over in the second round; she was then tied for 16th.
Carlota Palacios shot 2-over and Cleo Liu shot 6-over to round out the total team score of 600 through the first two rounds. Exciting day at the Tulane Golf Classic Presented by Chad Brownstein.